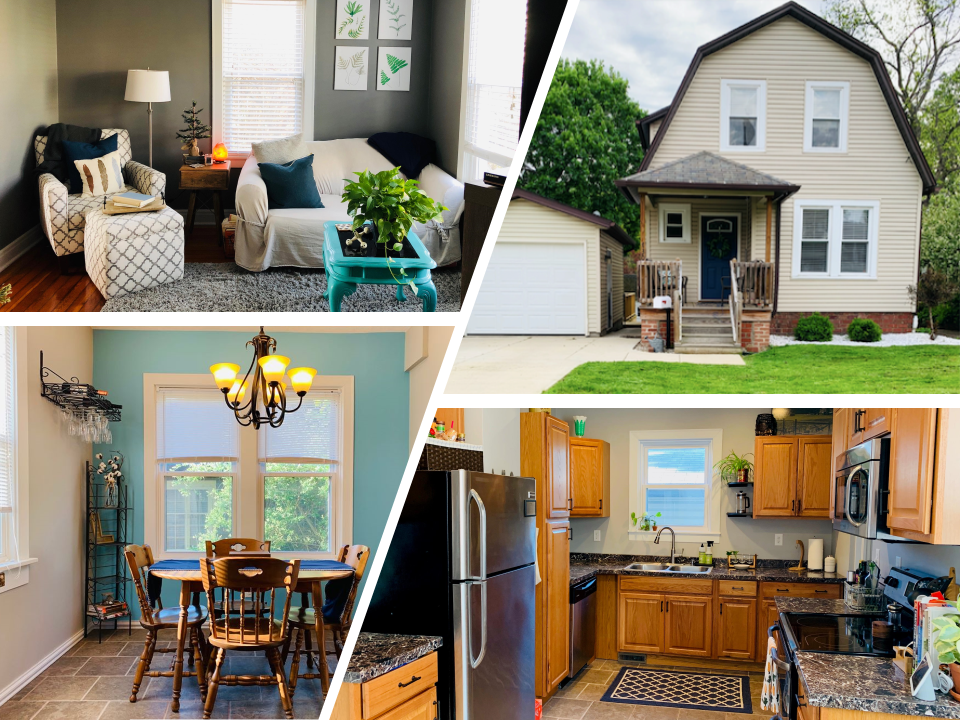 Phone number: 330-317-5666 Email: Cathy McConnell
Welcome home! This adorable 2 bed, 2 bath home at 730 Poplar Street has been totally remodeled inside and out and is move-in ready. The downstairs features beautiful hardwood floors and a renovated kitchen with modern stainless-steel appliances. A full bathroom with extra storage completes this floor. On the second floor, you'll find two cozy bedrooms with hardwood floors, ample closet space, and a second full bath.
Laundry is included in the unfinished basement along with plenty of extra storage space. You'll have full access to a charming front and fenced-in back yard, a large deck that's perfect for warm nights, and a one-car garage. An additional parking space is available at the front of the home.
Located in a quiet residential area popular with Wooster faculty and staff, you'll be within walking distance of the College, Christmas Run Park, and downtown Wooster so you can take full advantage of all that Wooster has to offer.
No pets. No smokers. Rent: $850/mo; 12 mo. lease. Tenant responsible for utilities.
More photos and details available at https://www.facebook.com/marketplace/item/201578907614601/
Call or text 330.317.5666 to schedule your viewing!